Cinepoetics Lectures
Cinepoetics Lectures
The Cinepoetics Lectures are a very special format in the center's work since they stand for interesting talks by internationally acclaimed scholars that are in close contact with our work on the poetologies of audiovisual images. Besides different perspectives from the field of film studies, the lectures feature a wide range of influences from the humanities, most importantly from media studies and the arts. The Cinepoetics Lectures are a collaboration with Kino Arsenal (Institute for Film and Video Art), open to the public and free of charge. Each lecture is accompanied by a film screening that complements the talk's topic. For the film, Kino Arsenal will charge the usual admission fees.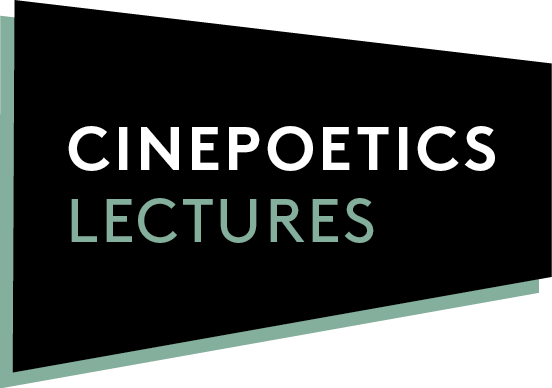 Current Lecture
Pier Paolo Pasolini's relationship with the postwar neo-avantgardes is exceedingly tense. This becomes evident when after Pasolini's murder in 1975, Edoardo Sanguineti, one of their leading exponents in Italy, proclaims: "Finally we've shaken it off, this confusionist remnant of the 1950s." This tension is all the more remarkable, as the neo-avantgardes appear quite critical of capitalism and understand their creative work as decidedly political.
Focusing on the work of Isidore Isou who, just as Pasolini, turns from literature to filmmaking in the 1950s, film scholar Bernhard Groß (Friedrich-Schiller-Universität Jena) will explore the intricacies of this intellectual 'enmity' in his lecture Der Geifer des Autors. Filmende Schriftsteller, Lettristen und ihre Manifeste. Afterwards, TRAITÉ DE BAVE ET D'ETERNITÉ (FR 1951, Isidore Isou) will be screened.
6 pm: Lecture by Bernhard Groß (in German)
7:30 pm: Intermission
8 pm: Screening of TRAITÉ DE BAVE ET D'ETERNITÉ (FR 1951, Isidore Isou, OmeU, 35mm, 120 min)
Kino Arsenal
Potsdamer Str. 2
10785 Berlin