Cinepoetics Lectures
The Cinepoetics Lectures are a very special format in the center's work since they stand for interesting talks by internationally acclaimed scholars that are in close contact with our work on the poetologies of audiovisual images. Besides different perspectives from the field of film studies, the lectures feature a wide range of influences from the humanities, most importantly from media studies and the arts.
The Cinepoetics Lectures are a collaboration with Kino Arsenal (Institute for Film and Video Art), open to the public and free of charge. Each lecture is accompanied by a film screening that complements the talk's topic. For the film, Kino Arsenal will charge the usual admission fees.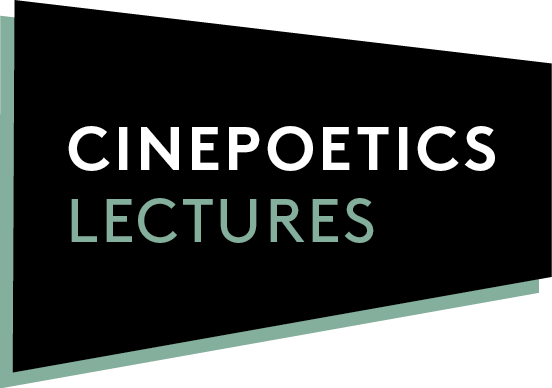 Current Lecture
Can documentary films convey ecological values? Robert Sinnerbrink (Macquarie University, Sydney) explores this question in his talk Ecocinema and Ecological Value: Documentary Ethics in the Anthropocene. Analysing three exemplary films, he works out different documentary approaches: the evidentiary-argumentative approach (AN INCONVENIENT TRUTH, US 2006), the poetico-aestheticist approach (KOYAANISQATSI, US 1982), and a combination of the two. This hybrid 'poetico-discursive' approach can be found in the recent documentary ANTHROPOCENE: THE HUMAN EPOCH (CA 2018), which will be screened after the lecture at 8 pm. In combining discursive arguments with poetic expression, such films are more likely to encourage enduring attitudinal and social change.
January 24, 2023
6pm – Kino 1
Cinepoetics Lecture by Robert Sinnerbrink
7:30 – Lobby
Get-together
8pm – Kino 1
Screening: ANTHROPOCENE: THE HUMAN EPOCH (J. Burtynsky, E. Baichwal, N. de Pencier, CA 2018)
Kino Arsenal
Potsdamer Str. 2
10785 Berlin